Sound artist and musician based in Barcelona, Spain.


About
Releases

Email

FORTHCOMING EVENTS

Oct 25 '23 — Casa Encendida, MAD, ESP
— with Valentina Alvarado Matos


Oct 28 '23 — Pneuma, Murcia, ESP

Nov 04 '23 - San Sebastian, TBC
- with Rupert Clervaux


Nov 07 '23 — Cafe Oto, LDN, UK
— with Rupert Clervaux + TBC


Nov 11 '23 — La Marfa, Girona, ESP
— with Valentina Alvarado Matos


Nov 17 '23 — Hangar, BCN, ESP
— with TBC

LINKS
Instagram

Soundcloud
Paralaxe Editions
CAFE OTO
JUNE 6, 2023

Live performance tapes from Cafe Oto in August 2022 featuring artists Perila, Ylia, Rupert Clervaux and Dania.

Design Oficina de disseny.
Printing L'automatica.
Photos Cecilia Diaz Betz
EPIFENÓMENO
MAY 27, 2023

Concert and installation collaboration with floral artist Carolina Spencer as part of epiphenomeno event series

Epifenómeno is an event series founded in 2023 by Dania Shihab, Juns Castella and Ignasi Sardurni, with the view to foster the small experimental music and sound art scene in Barcelona.


FOREIGN BODY
APRIL 21, 2023

ECSTATIC RECORDINGS

All music composed by Dania, mixed by Dania Shihab and Rupert Clervaux,

Calligraphy by Shehadeh Mohammed Shehadeh Haroun.

Photos by Marina Richter.

Sprinting Towards The Sun Words by 'Thus Slumbered Zarathustra by Salam Kadhim Faraj'.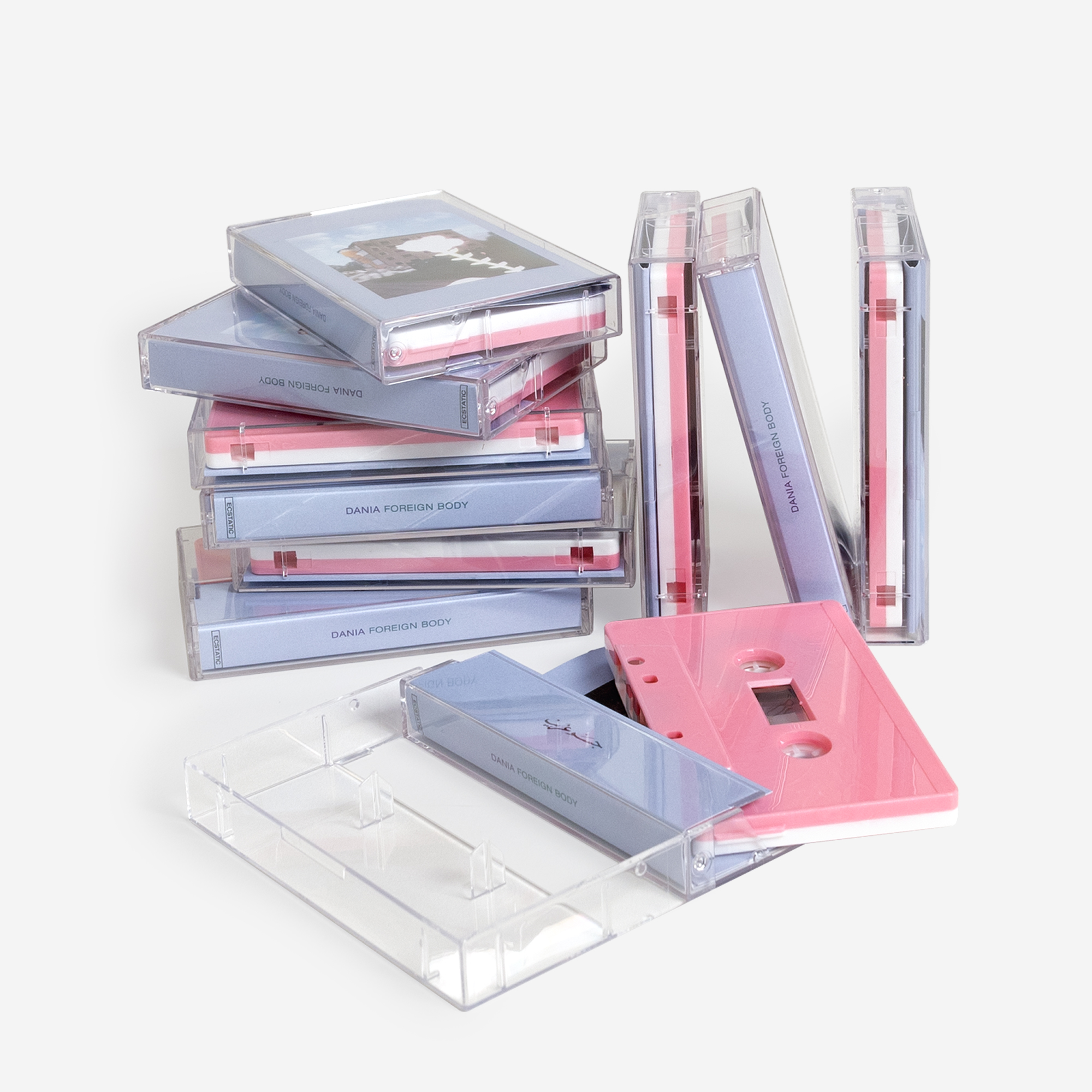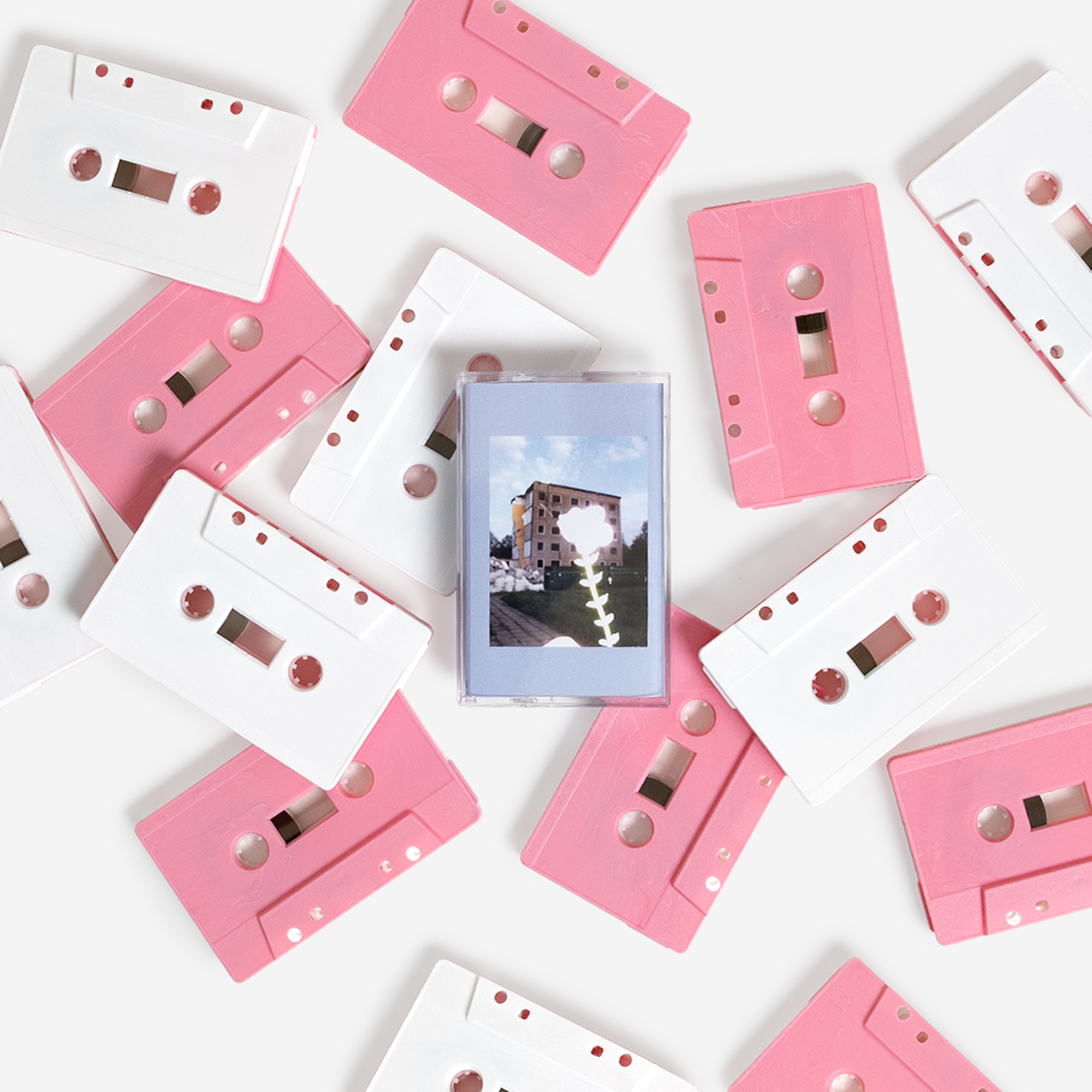 RAREFACCIÓ
APRIL 21, 2023
Audiovisual collaboration with visual artist and experimental filmmaker Valentina Alvarado Mato at Hangar Barcelona.
Read more
→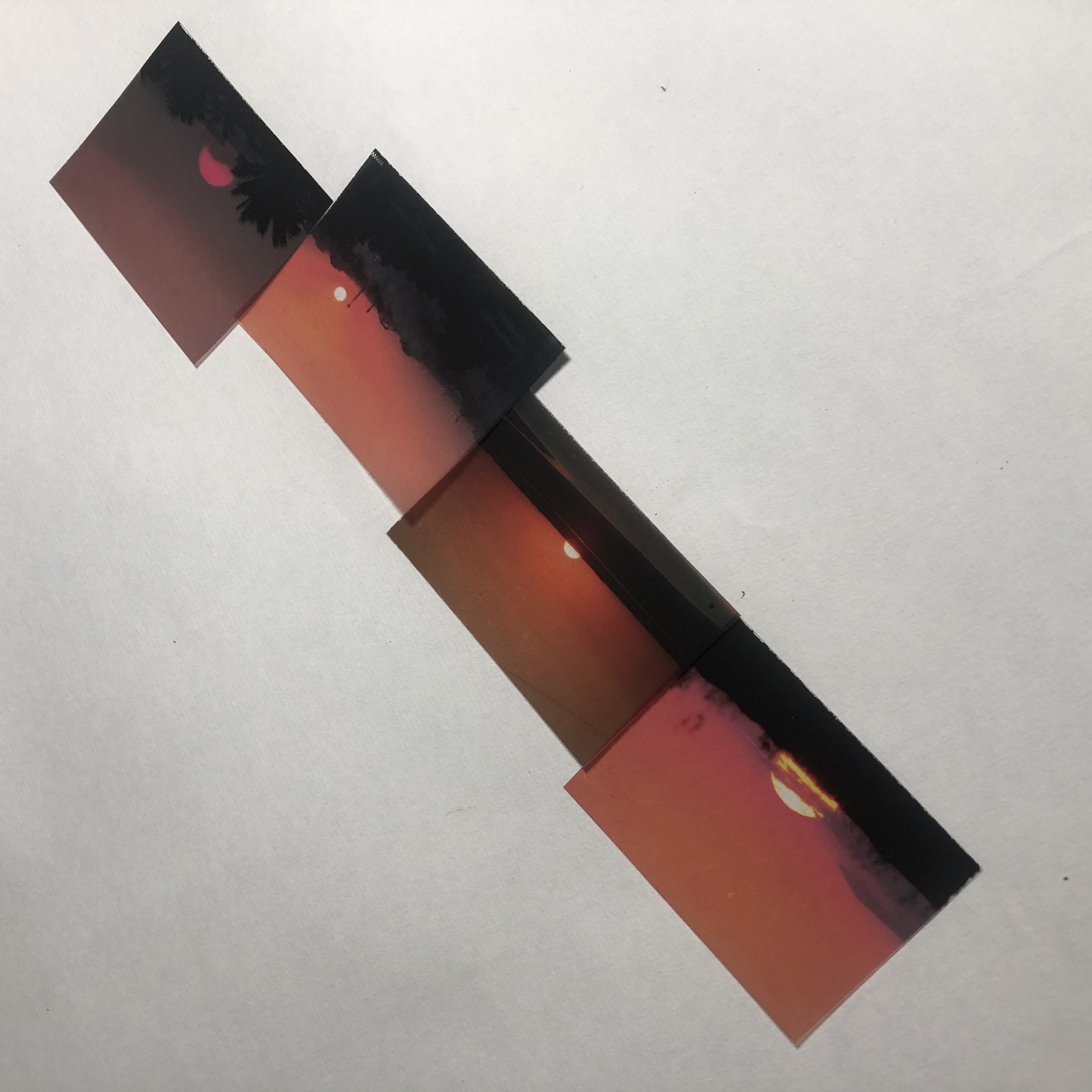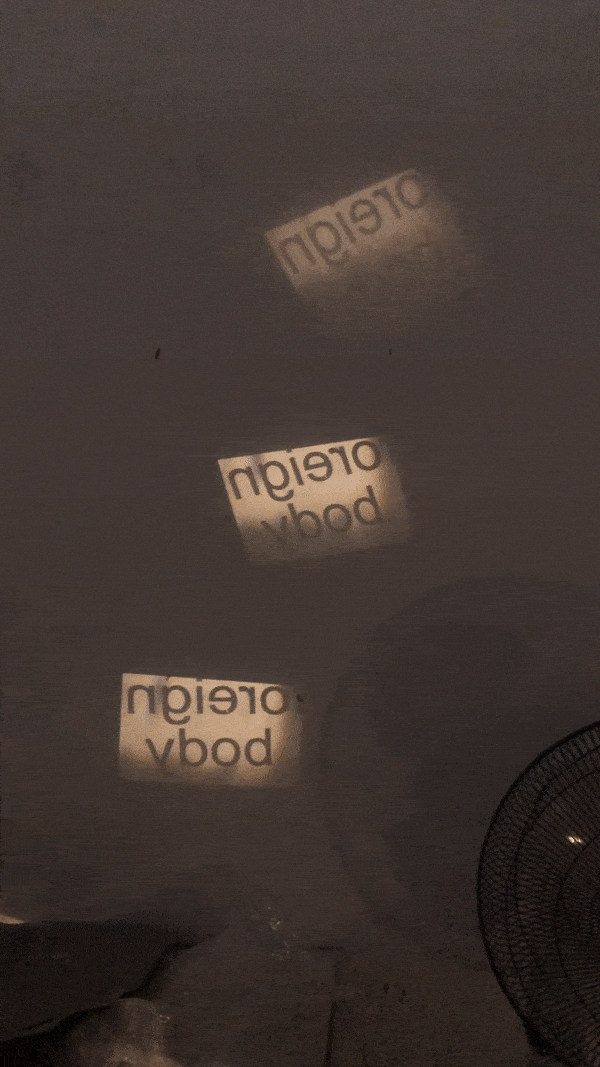 DOWNTIME SALON
OCT 20, 2023


SUPERPANG

Long form piece commissioned by Nile Koetting for Musik Installationen Nürnberg, released by Superpang.